The LA Galaxy star Julian Araujo has a difficult choice to make in the coming future. An important key in the fortunes of his club, the 19-year-old sensation will soon decide if he continues to play for the USA national side or moves to represent Mexico.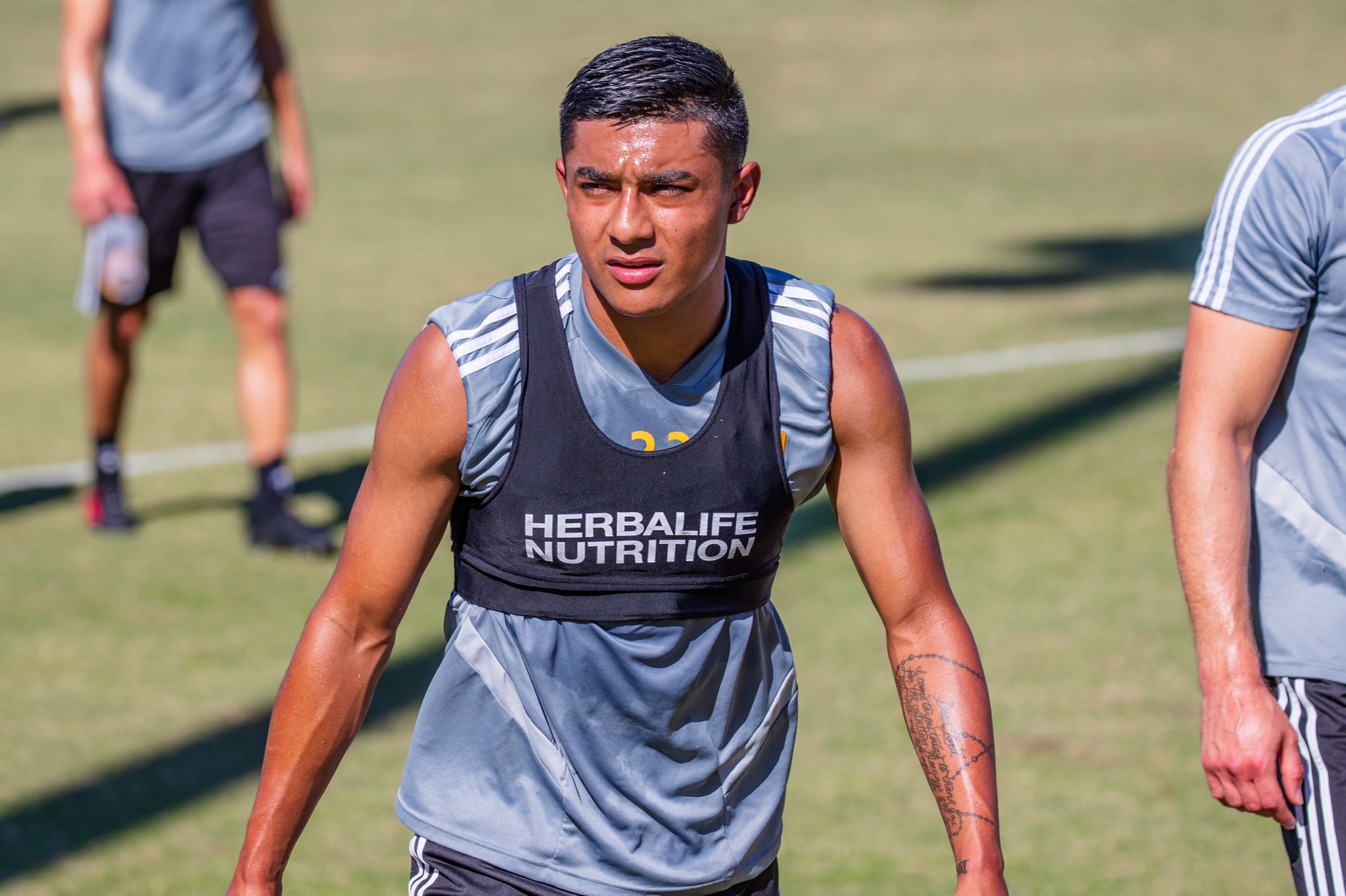 The teenager has played in the American jersey throughout his short international career so far. Apart from being a member of the under-20 world cup squad, Araujo has done service for the USA in the under-18 and under-23 age group internationals. With his impressive performances, this American teenage sensation is now being wooed by Mexico to play in their national colors. Araujo holds dual citizenship and is eligible to play for either of the 2 countries.
Araujo admits though currently he is focused on his club duties, the frequent calls from the federations and coaches of both the countries are playing on his mind. He is keeping his options open. Araujo recently confessed that though he is presently playing for the USA national team, he will weigh options of which country between USA and Mexico offers him a better prospect to improve his professional career and will accordingly take a call.
Araujo is an important cog in the fortunes of his club. He made his debut for LA Galaxy in 2019 and since then has been a permanent face for them on the field. He has so far made 19 appearances for them in Major League Soccer. He also had an important role to play in Galaxy's recent change in fortunes.
With the kind of impressive performances Araujo has dished out in the MLS as also for the national squad in the age categories, it is not surprising that Mexico is trying to claim him as one of their own too. The final choice will be Araujo's only, but it will be a tough one.