Every team wants to qualify into the final rounds of playoffs with their own strength. But Atlanta United has to look forward to other teams for their qualifications to the playoffs of the Major League Soccer. They themselves have made their path of qualification hard by playing some bad games. The only hope remaining was to beat Cincinnati on Sunday and had scored 2 goals to create some goal difference. The interim manager of Atlanta United stated that they only focused on their game and there was nothing in their mind without winning the game.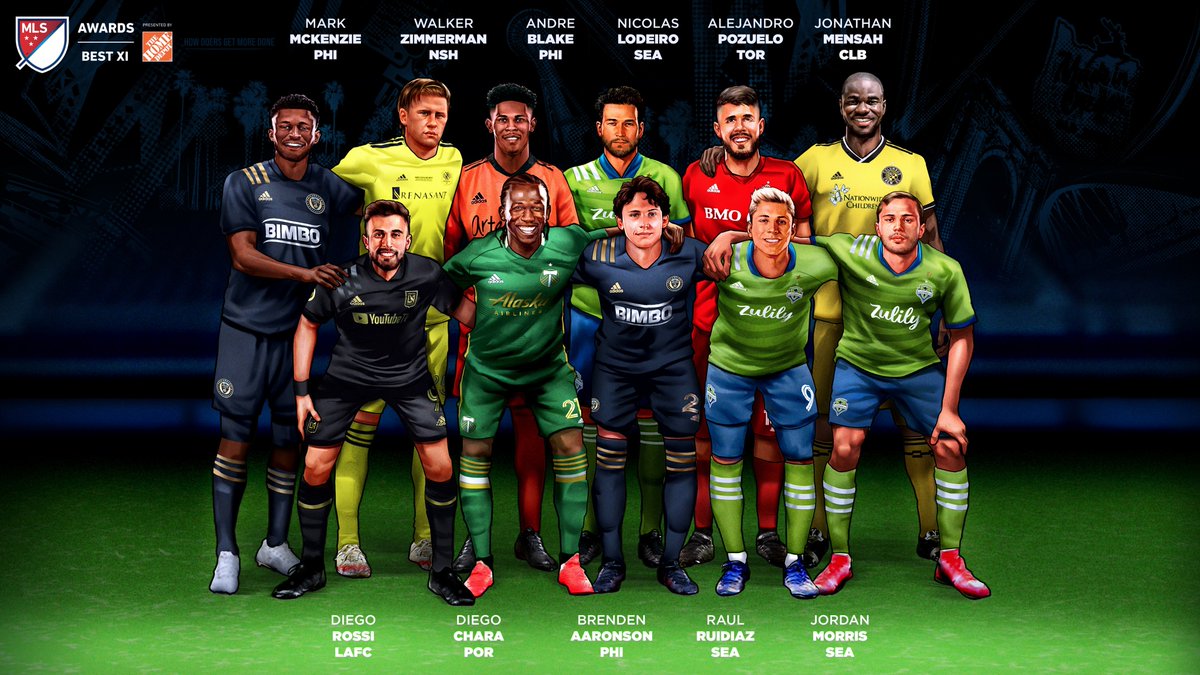 The two teams that can open their route to the playoffs are Chicago and Montreal and they will play a major role in taking Atlanta United to the playoffs or to close the door for them. Since Atlanta beat Cincinnati at their last game and earned their required points, but still, there are questions about their qualification to the playoffs.
On the very week, Montreal, and Miami lost their matches. After 22 matches
, Atlanta is standing on 22 points with the hope that they can still qualify for the playoffs as well. As per the rules of Major League Soccer, the top 10 teams from each of the conferences will go to the playoffs. Since the league authorities consider points per game as the qualification criteria, and Atlanta has a good average of points per game, they have a chance to go to the playoffs if everything will go in their favor. A win of Chicago will cause Atlanta a must-win game against
Columbus on Sunday. Again Chicago will have to lose to New York City FC to give favorable odds to Atlanta to qualify for the playoffs
. Now the Atlanta United fans are waiting eagerly to see their favorite club to see in the playoffs of the MLS and the players are determined to give their best to qualify.