MLS football is expanding its playoff for including the 9 top finishers from each of its 2 conferences, 62% of the team of the league.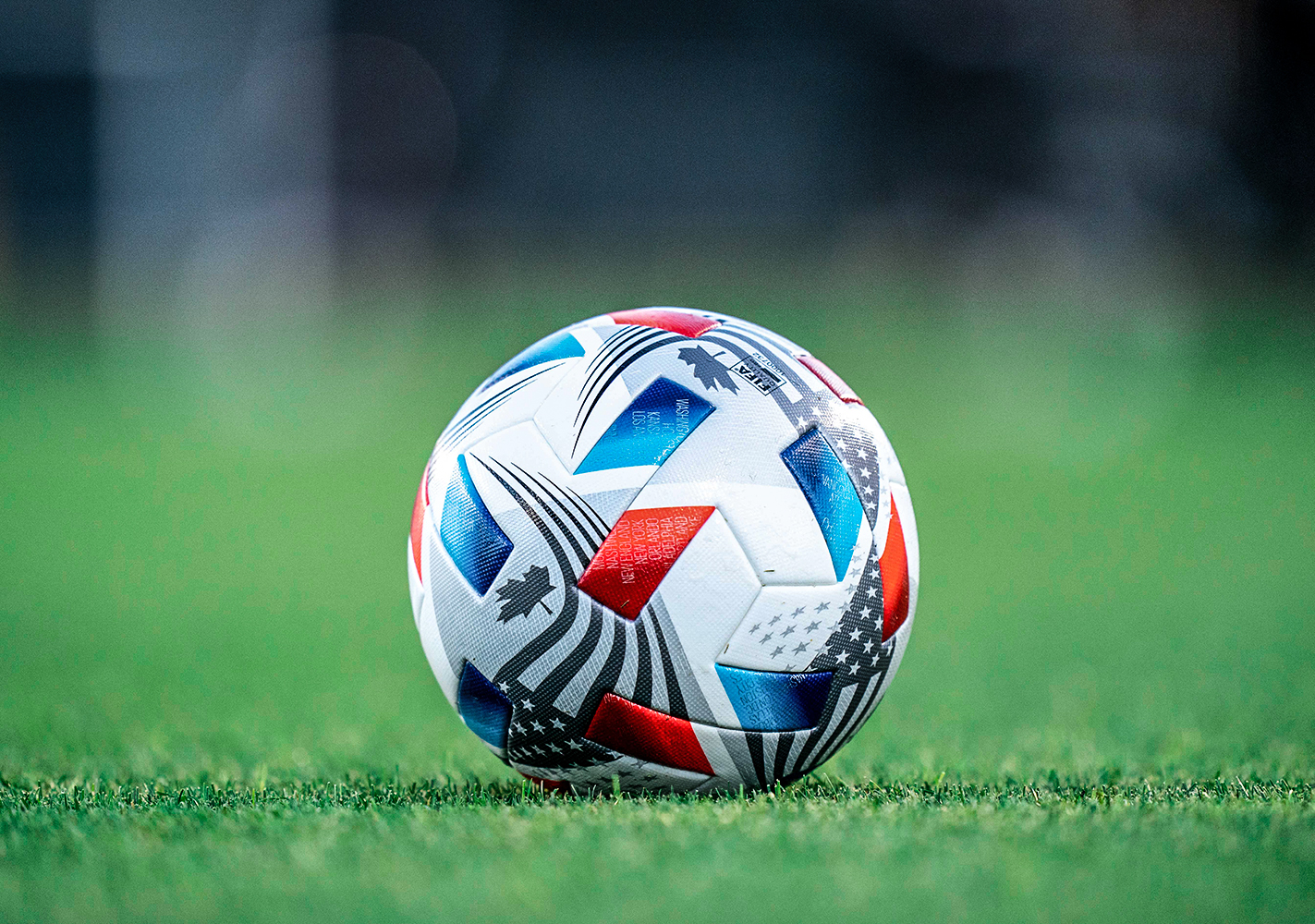 The wild card round in the opening will feature matches in 8
-9
teams in the Western and Eastern conferences at the higher seed's stadium.
The first round is going to be the series with a best-of-three format. So, the top finisher of each conference faced the winner of the wild-card match. The second seed is going to play the 7th, Number 3 was playing Number 6, and Number 4 was playing Number 5. The first will be hosted by the higher seed, as the series moves to the lower seed of the second game, and then back to the home of the higher seed if required.
In case the first round of the matches is associated with the regulation's end, the game will proceed to a penalty shootout, directly. The semi-finals, the finals, and the MLS Cup Championship are going to be all single games, being hosted by the higher seed. The tied matches will go into extra time for the final three rounds before penalties.
Brian Schmetzer, the Seattle Sounders said he had not looked closely at the changes of the playoffs so he could not comment in detail but understood that the new broadcaster of the league, Apple TV+, looked for more postseason games.
Nevertheless, Schmetzer had been clear about seeking games to be one elimination kind. Greg Vanney, the La Galaxy said that with the new playoff format and extended Leagues Cup competition, which included all the Liga MX and MLS teams for the first time, clubs are going to have a heavier load this season.
According to Vanney, any tournament, whether it is the Leagues Cup or Open Cup, goes relatively deep in playoffs, you are going to be at more than 50 games and that kind of scenario.