MLS football outfit New England Revolution have made a significant transfer signing following the unveiling of former Barcelona midfielder Wilfrid Kaptoum as their new player. New England Revolution coach Bruce Arena expressed his delight with the signing of Wilfrid Kaptoum who will be playing MLS football for the first time in his career. Kaptoum, 24, has largely spent his football career in Spain and this sojourn into MLS football is a new experience for him but it is one that he has embraced with joy after he shared the good news of his transfer to New England Revolution on social media.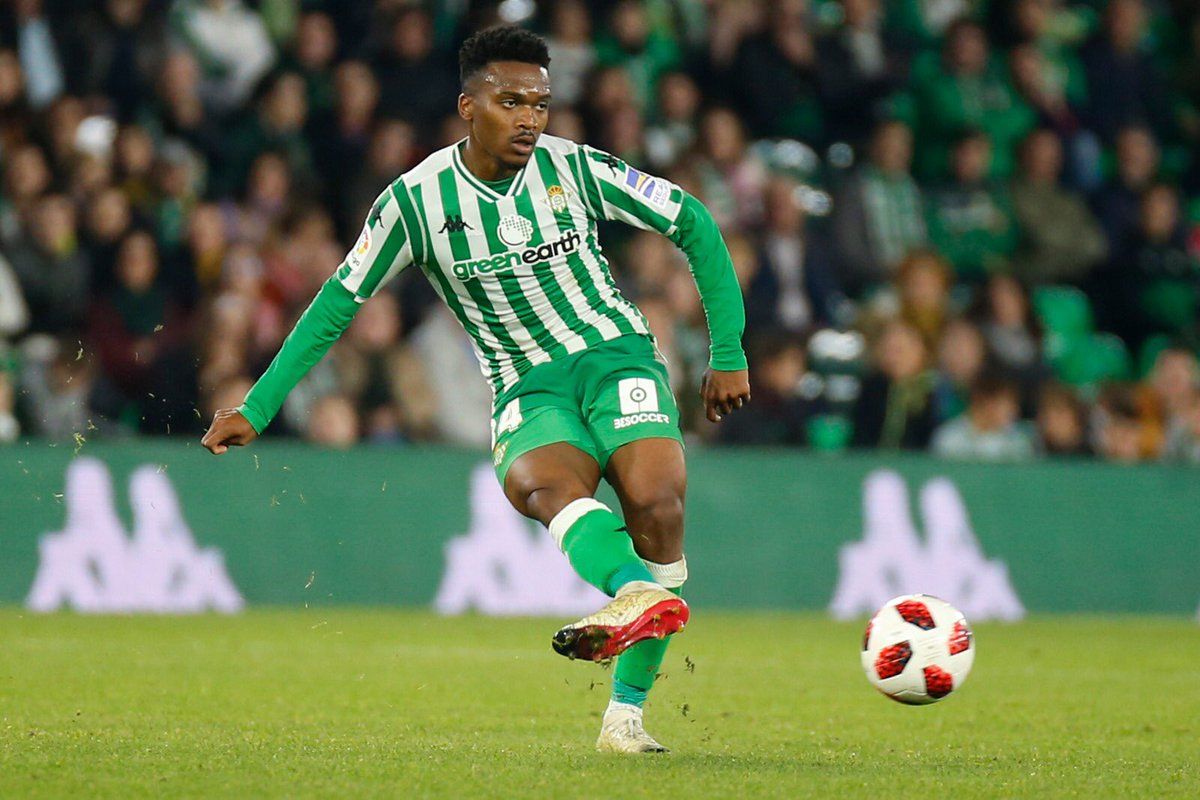 Bruce Arena believes that the addition of Wilfrid Kaptoum to MLS football will bode well for his team. According to the former United States of America national football team manager, Kaptoum will help to strengthen the New England Revolution midfield with his pace and passing ability. He added that the new signing will bring a great work ethic and experience to his team.
New England Revolution have signed Wilfrid Kaptoumon the back of the transfer of Christian Mafla. Colombian left-back Mafla signed for the MLS football club two days ago. Kaptoumis a  Cameroonian but he has spent the last six years in Spain playing for various clubs including Barcelona. Apart from Barcelona, Wilfrid Kaptoum also played for Real Betis and Union Deportiva Almeria (UD Almeria) whom he played for on loan recently in the Segunda Division, which is the second tier of club football in Spain.Wilfrid Kaptoum signed for the famed La Masia Academy in Barcelona at the age of 12. He was at the Barcelona Academy until six years later when he made his professional debut. Since then, he has played more than 100 games including three matches in the colours of the Barcelona first team. Kaptoum was unable to convince the Barcelona officials that he merits a place in the first team beyond those three games.