Italian football prodigal son, Mario Balotelli is being linked with a move across the Atlantic.
After spending the first phase of their expansion, targeting retired players from European football, the MLS football franchise have now seemed to be going for players that are still very much active and have a couple of years in their belts.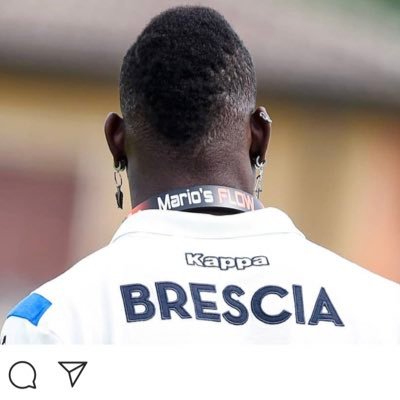 Mario Balotelli, currently playing in the French league remains one of the best forwards in world soccer yet his antics has made it impossible for him to enjoy football at the best clubs Europe has to offer.
In small teams, it is easy to pull stunts that can be overlooked. In big teams, not so much.
Manchester City, Inter and AC Milan remain the closest he came to playing at the top but each three ended in unique episodic dramas.
He just could never align his behavior to match the demands of professionalism at the top.
The Ghana-born Italian proved over time that talent was never going to be enough to conquer the potentials of an average golden boy. Even Lionel Messi was placed under a strict regime during Pep Guardiola's time at Barcelona and the pay-off has been massive ever since.
As for Cristiano Ronaldo, his attitude towards improvement and professionalism more than made of for whatever Mario Balotelli lacked at both Inter and Manchester City.
During Mourinho's time at Inter, Balotelli was placed under his care and the football gods couldn't have made a better mockery of irony.
At Manchester City, Roberto Mancini made everyone believe that Mario changed for good and was ready to take on the rest of the world. Few months down the line, after showing what he was capable of in flashes, it ended with a brawl between him and his coach.
The MLS Football might be his last chance to make any kind of wave for himself.