Manchester United midfielder, Scott Mc Tominay, has revealed he is close to returning to the first-team action for the Red Devils. Scott has been out since December 2019 with injury and according to the player, he is very close to returning to action.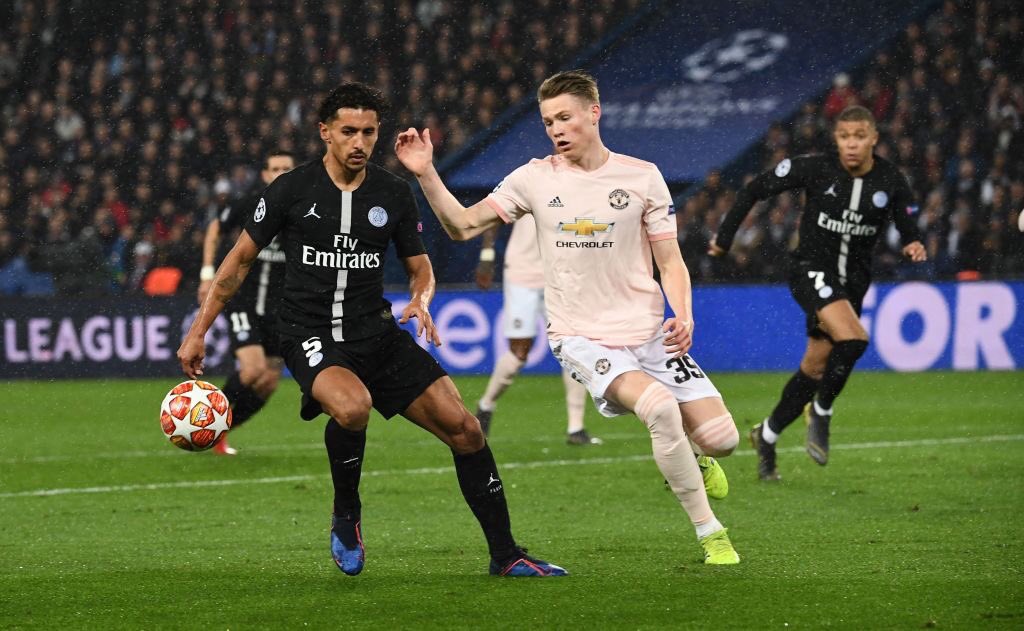 The midfielder was expected to be out till March, but he recovered well and proven his fitness. He has joined the team's winter training camp in Marbella
According to first-team coach Michael Carrick, he stated that McTominay has declared that things are looking good now, and he was eager to thank the medical staff at ​United for helping keep him feeling positive during the first major setback of his career. He also states that he is also on the lookout for his body, so as to be in top shape for the remainder of the season.
McTominay trained away from the main group alongside defender Axel Tuanzebe, who is recovering from his own injury, but the midfielder insisted that travelling out to Marbella was still the best thing for him.
The return of McTominay will be a huge boost for Ole Gunnar Solksjear, as his team have struggled in the middle of the park. It will also be a good time to have other option, as Ole will be eager to try the partnership of McTominay and winter acquisition Bruno Fernandez.
The fans will still have to wait to see the pair of McTominay and Bruno Fernandez in action, as the coach already declared the clash against Chelsea will be too early for the midfield enforcer.
Another player that will not make the team is Marcus Rashford as he is still recuperating from stress. He is expected to be out till April.
Manchester United will face Club Brugge in the round of 32 in Europa League before they travel to Goodison Park in the first week of April for another league action.