Bournemouth striker Jermain Defoe says he would not rule out a return to MLS. Defoe is now 36-year-old came to Toronto in the year 2014 and scored 12 goals in 21 matches, but returned to England with the Sunderland less than a year later after a break in relationship with the club president Tim Leiweke.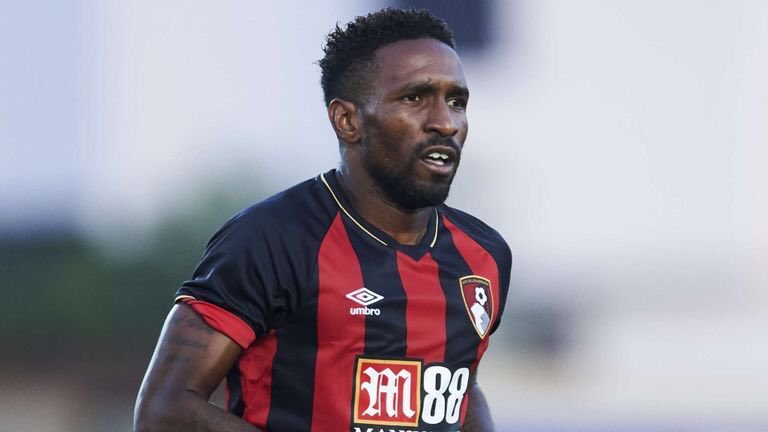 "I certainly would not rule it out, because when I was there I enjoyed it," he told in an interview. "I enjoyed going to different places, places I had never been before. I love visiting new places and meeting new people. But, even when I was there, I always felt that every team we played felt that there were some players who could continue and play at some level in Europe."
"Now with the time, I think the standard is getting better. I think when David Beckham went there, that [standard] was probably not near what it is now. It's definitely a league that's improving and this improvement is on the positive side and good. I see the games and there is some quality team and all stadiums are full now."
Defoe also added: "I think maybe. Defoe said "It just made sense at the time because it was a good deal for both parties. It is beneficial for both in every respect."
"For me to go to another league, a new challenge, a club that had massive changes… I knew the manager, Toronto is a fantastic city, full of fun and I looked at it and thought David Beckham went there, Robbie Keane went There, other players. I thought it might be good, a new chapter in my life will be added. And to be honest, I enjoyed it and can say that my decision was right.