MLS football legend Landon Donovan has ruled himself out of the running for the vacant Real Salt Lake (RSL) managerial job. This is according to sources close to popular media outlet ESPN. It was revealed that the United States of America international has made the decision to withdraw his name from the running for the managerial job at MLS football side Real Salt Lake.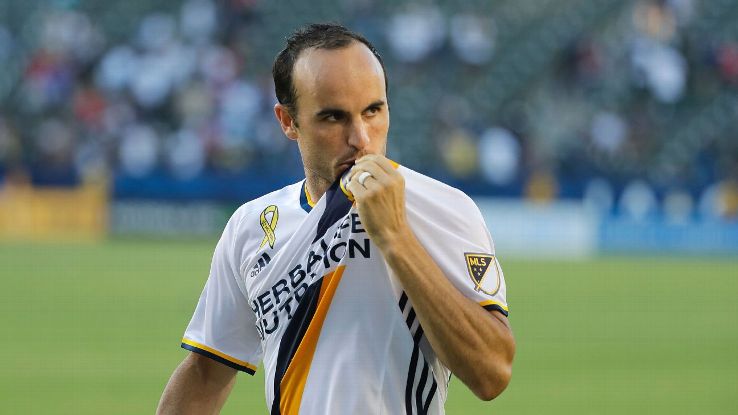 39-year-old Donovan is currently the manager at San Diego Loyal in the second tier of club football in the United States. The ex-Everton and Bayern Munich attacker has been the managing the San Diego Loyal first team squad since the start of last season. Donovan has been able to lead San Diego Loyal to second spot as far as the Pacific Division of the Western Conference is concerned. There are eight teams in the Pacific Division.
Apart from being San Diego Loyal manager, Landon Donovan is also the executive Vice-President of soccer operations and co-owner at the club.
MLS football side Real Salt Lake are without a manager at the moment and a lot of names have been with the job including the aforementioned Donovan. The other names linked with the job include ex-Houston Dynamo and San Jose Earthquakes manager Dominic Kinnear, Philadelphia Union assistant manager Pat Noonan, interim Real Salt Lake manager Pablo Mastroeni, and ex-FC Dallas manager Luchi Gonzalez.
Sources close to ESPN didn't state the reason for the withdrawal of Donovan from the Real Salt Lake managerial job beyond him not feeling that it was the perfect fit for him.Six-time MLS winner Donovan has been linked with a lot of MLS football teams in the past.
RSL are up for sale at the moment after owner Dell Roy Hanson was found guilty of making racist and misogynistic comments last year and MLS have been managing the sale process.