https://pbs.twimg.com/media/E9zR5e2XEAgWw9r.jpg
Cristiano Ronaldo, fans and everyone else associated with Manchester United, and neutral football fans may still be just getting used to the fact that the Portugal international superstar made a sensational return to Old Trafford this summer, but there is more to talk about than him coming back to the Theater of Dreams. In his career, Ronaldo has played for Portuguese League side Sporting Lisbon before making his first move to English Premier League giants Manchester United back in 2003 and then followed up by sealing a world-record (then) transfer to Spanish La Liga giants Real Madrid. Before returning to United, he had a stint with Italian Serie A giants Juventus and his second chapter as a Red Devil is only set to begin this weekend.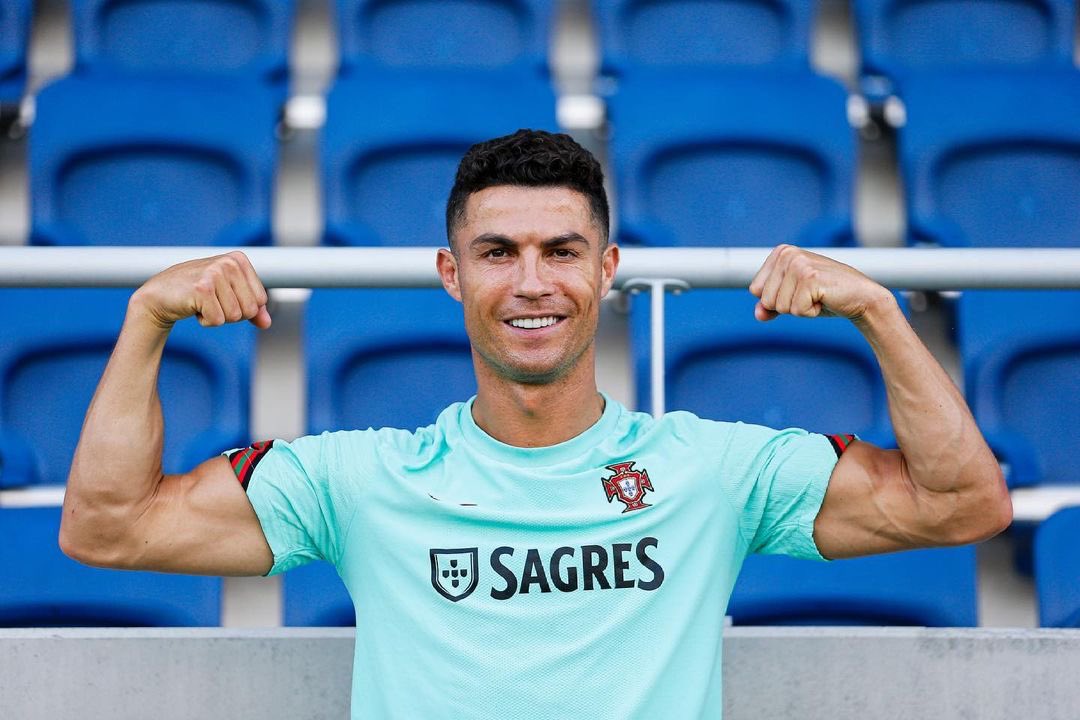 Before Ronaldo left Juventus for United some weeks ago, right after the news broke out that he would be leaving Juventus, reports started making the rounds that he could be set for a shocking move to the United States Major League Soccer. Indeed, here were a couple of clubs in the United States that were clamoring for his signature but it looks as though those clubs were basically trying to sign him mostly for commercial reasons.
One of the clubs in the MLS Inter Miami, partly owned by former United star David Beckham, were one of the sides that were said to have expressed an interest to sign Ronaldo and the rumors flew around because of the time when Beckham revealed that he would love to have the Portuguese international in the United States.
Ronaldo signed a two-year deal with United and even though there is the option to sign for another year, it remains to be seen if he will. There still questions about whether he will eventually move to the MLS in the future and end his career there but for now, he's a Red Devil.