MLS football side Los Angeles FC (LAFC) are in talks to sign veteran Italian centre back Giorgio Chiellini following his confirmation that he will end his lengthy stay at Juventus at the end of this season.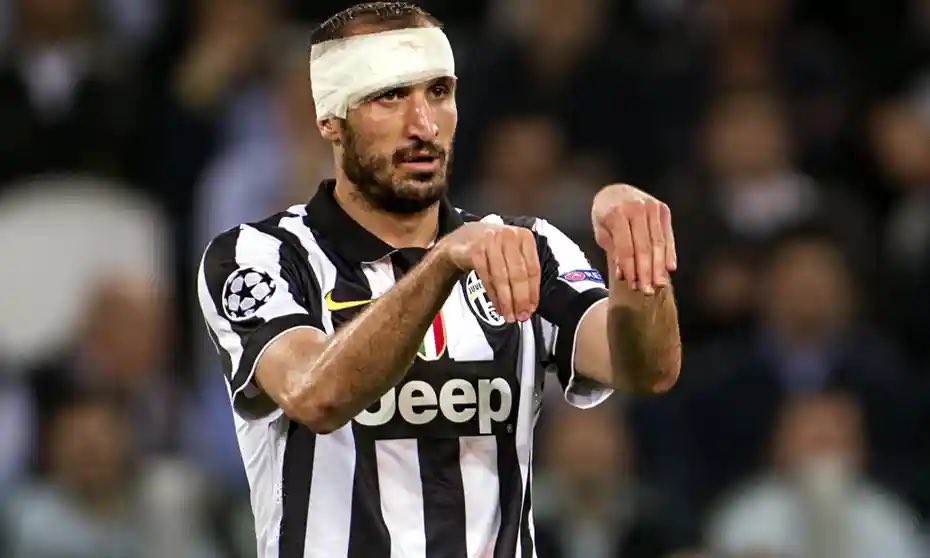 37-year-old Chiellini has a year left on his current contract at Juventus, but he has decided to leave this summer. To this effect, he has been seriously linked with MLS football with LAFC said to be leading the race to sign him. According to the report from the stables of English publication Metro, Chiellini has been offered a contract by MLS football outfit LAFC. It remains to be seen if Chiellini will accept the contract offered by the MLS club.
Chiellini has stated that he's ready to end his 18-year association with the Old Lady at the end of the current season. During his time at Juventus, Chiellini has won nine league titles and five Italian Cups.
Juventus signed Dutchman Matthijs De Ligt as the replacement for Chiellini and the ageing defender is prepared to pass the baton to the young defender. De Ligt signed for Juventus from Dutch champions Ajax Amsterdam in 2019.
In an interview with Sport Mediaset earlier this week, Chiellini confirmed his intention to leave Juventus this summer as he said that his time at the club is going to end. According to him, Juventus have had a magnificent decade (in reference to the nine Italian Serie A titles in quick succession) and that it's time for others to continue where he left off. Chiellini also said he did everything with the hope that he left something. Chiellini said it is his choice to leave at the highest level and that he has always wanted it this way rather than him struggling with form and fitness before bowing out of the club.