Orlando City went on the road to Ohio to take on the Columbus Crew at Lower.com Field, coming away with a 2-0 win and all three points on the road. It was a very well played match from Orlando City. Here are our five takeaways from the match.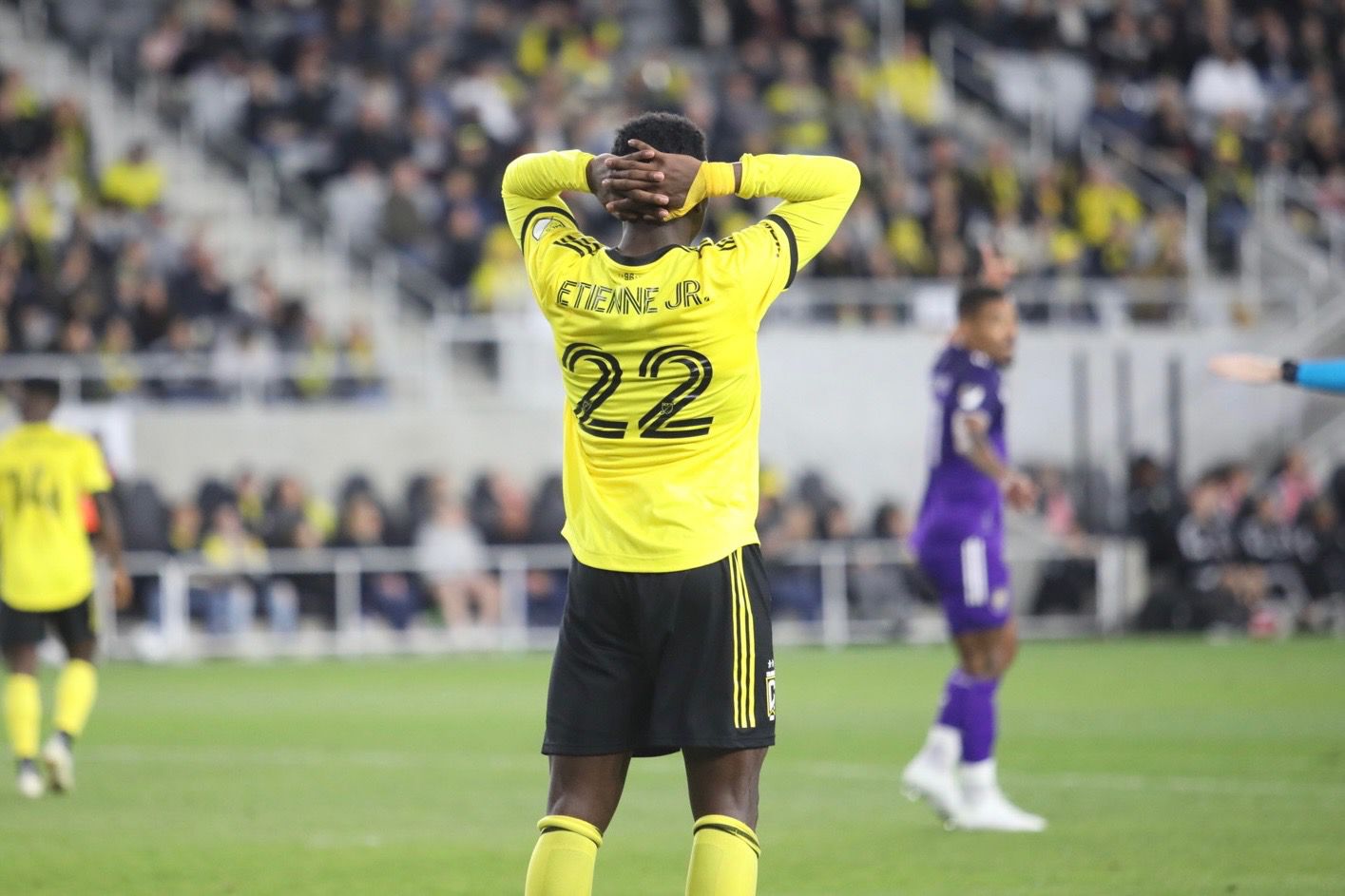 No Pato, No Problem
Óscar Pareja made a few changes to the starting lineup against the Crew. Most significantly, there was no Alexandre Pato. In his stead, Benji Michel got the start, as did Kyle Smith in place of Ruan. While both players went the full 90 minutes, neither was as good as the players they replaced. However, neither made any costly mistakes, and gave Pato and Ruan a rest while contributing to a win on the road.
Another Set Piece Goal (Sort of)
For the second week in a row, Orlando City scored off a set piece — or in this case, in the aftermath of one. The ball did have to take a few touches to finally go in, but it gave Orlando City the lead. When I say a "few" touches, I actually mean six. Mauricio Pereyra sent it to Facundo Torres on the left side of the box, rather than going more direct.
Kara Strikes Again
Ercan Kara scored his second goal in purple and he even helped set himself up. It was truly a team goal, as Orlando City deftly moved the ball through the middle of the pitch and onto Kara's foot. Kara made a nifty back heel to Torres, who sent it right back to Kara. The big Austrian then spun around the outside of the defender, and sent a right-footed shot into the lower right corner of the goal to give the Lions a two goal lead. This goal was a thing of beauty and it showed both Kara's willingness to be giving, but also take the shot when necessary.