Barcelona captain Lionel Messi has aroused the attention of the club's fans with his most recent activity off the pitch. There's a large number of people across the world who feel like the Argentina international star will not be at Barcelona next season, while a lot of others are of the notion that he will extend his stay and play for the Blaugrana for at least two more seasons.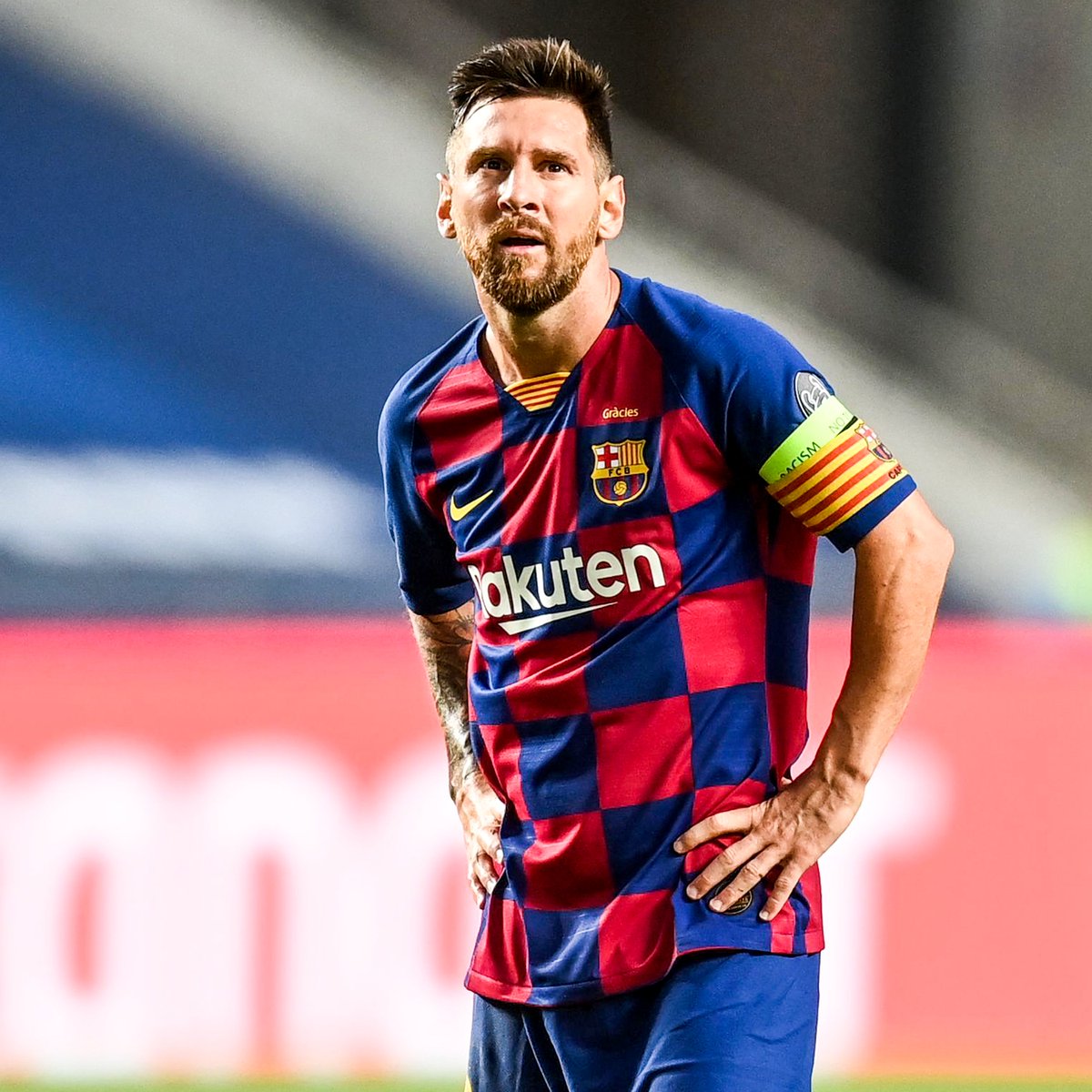 After the saga that erupted at the club toward the end of last season when Messi announced that he would be quitting the Spanish club, there's every reason to have doubts and fears as a Barcelona fan that the worst could happen this summer; and that would be Messi finally leaving the club he has been at since he was a child.
At some point last season, Messi revealed that he could end up going to the US and finish his career in the Major League Soccer. The admission alerted several clubs in the American league and reports started linking him with a move to clubs like Los Angeles Galaxy, New York Red Bulls, and particularly Inter Miami.
Messi recently purchased a property in the United States, some luxury apartment, and this particular move of his has further resurrected the transfer rumors. The property he bought is said to be located in Miami and has a lot of attractive features, including four bathrooms, four bedrooms, a gym center, a huge kitchen, a yoga studio, a playhouse for kids, one spa, and as many as six pools.
Spanish media outlet Marca broke the news and supplied pictures of the apartment, while also reporting that the Barcelona captain may have given the biggest hint yet that he could be on the move to the Major League Soccer and he may be heading to the US with his family.