Major League Soccer giants Seattle Sounders recorded a slender 1-0 win over San Jose to take their unbeaten streak to 14 games in the league. Sounders have been on fire in the league this season and have been by far one of the best sides in the league so far this campaign. Although they were not at their ruthless best against San Jose, an 18th-minute strike from Cristian Roldan was enough to hand them all three points as they look to extend their meteoric rise in the league.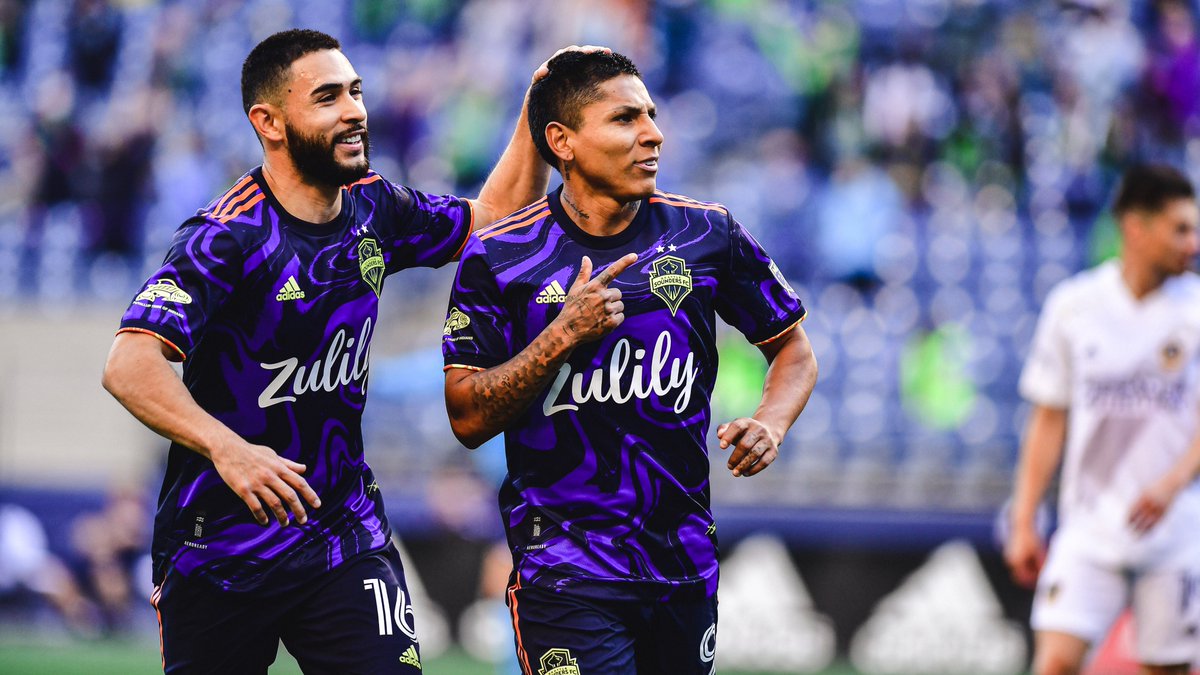 The game between the two sides was played on Wednesday night and it was a fair battle on the pitch. Both sides showed some attacking flair and created chances as well but unfortunately for San Jose, they were unable to take advantage of those chances and were made to pay for that by losing all three points to Sounders, the better team of the night.
It was a record-equalling win for Seattle Sounders as they equaled their best-ever start to a season which they set back in 2019 after avoiding defeat in 14 straight opening fixtures. However, they have something else to worry about after they lost goalkeeper Stefan Frei to what appears to be a serious injury. The goalkeeper landed in a very uncomfortable manner after trying to make a save in his box but the outcome was a very negative one.
Stefan could not continue and was only helped into the locker room after initially spending some minutes lying on the pitch in pain. Sounders had already used all of their allowed substitutions and were forced to improvise by sending winger Alex Roldan to replace the goalkeeper in between the sticks.
The winger was crucial for them as he made a couple of fine saves to keep them in the game and also preserved their lead as they held on to the slender win. The goal was Roldan's first of the season and what a way to open his account this term.