The MLS silences for All-Star Game, on Wednesday the top division state of America is very much in the sight of the beholder. Amid All-Star week all annual clamor the regular rituals are state speech of the union of Don Garber, where the MLS commissioner will present a snapshot that will say where do MLS finds itself.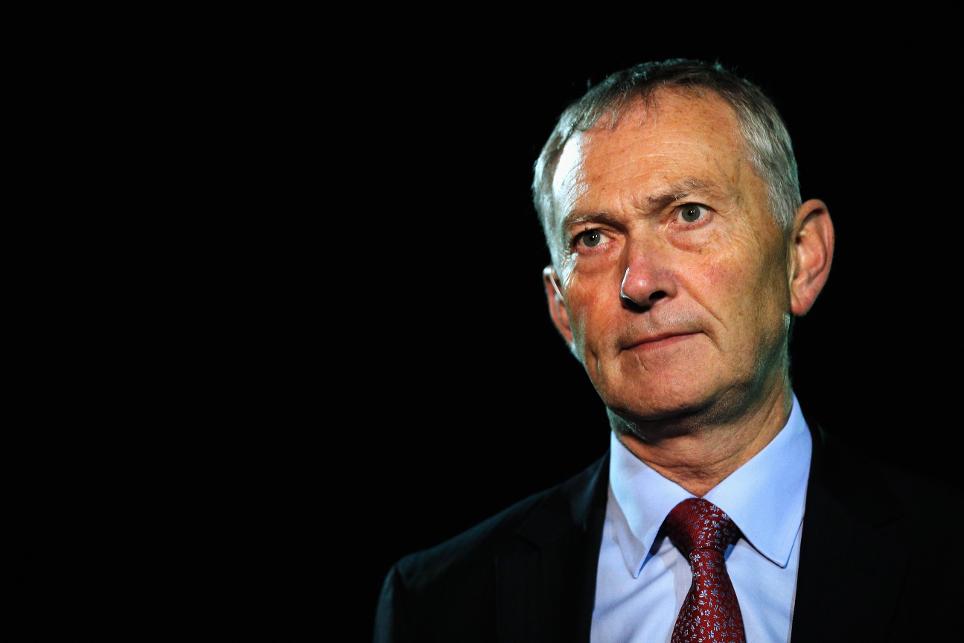 Maybe, it can be an unusual event, involving a few exact equivalents in the world of football. In part that is because given the league's closed structure, the role of the commissioner of MLS is proportionally an outsize one in comparing to his nearest equivalents in a league that is much higher profile leagues. It is also hard to imagine the speech of Richard Scudamore dealing with the same level of scrutiny.
And in the recent iterations the scrutiny will be, somewhat more intense. In US soccer circles, the temperature of the popular conversation was by the failure of the USA to qualify for the World Cup and the fallout caught up MLS too. The boosterism last vapors of that had come with the league by its inauguration post World Cup of the year 1994 was blown finally away last November at Trinidad, and a few weeks later, during the MLS cup, when Garber faced the press, the normally supine media of US appeared as close to rebel as they had always been.
After Garber sent his prepared remarks on Atlanta success stories, growing audiences, et al, he found himself tough questions, especially around the stance of league on the predicted move of Columbus to Austin. The issue was a thankless to defend, although Garber did so defiantly. But, it also fell in the room like a hardly sublimated rage being vented at the US Soccer and MLS football status quo.