New LA Galaxy player Zlatan Ibrahimovic said that he is happy for his MLS start with his new team. He said that he made his debut in difficult condition while his team was losing and he is glad that they could manage to win following his entry.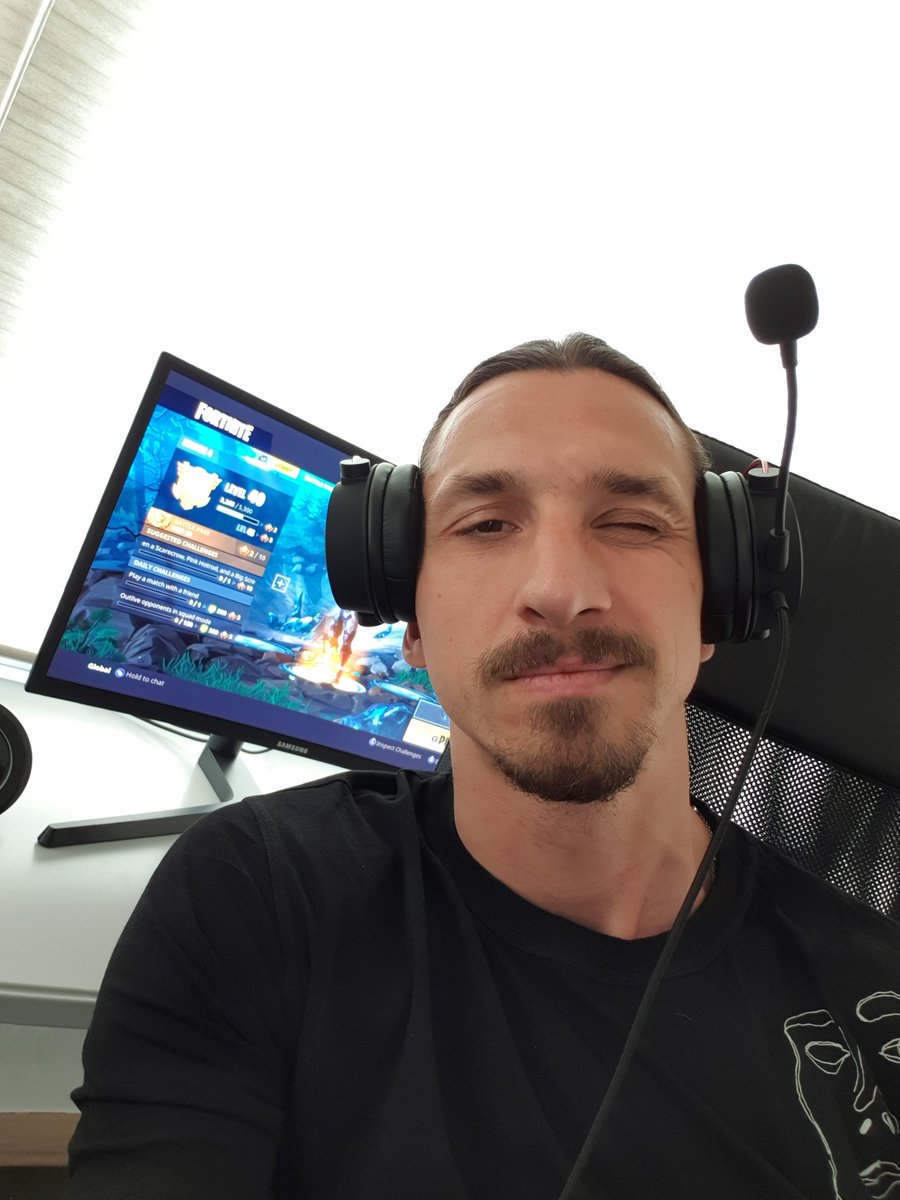 He said that it is always a nice feeling to score a goal and it is even better when it is the first game for your club. He said that he was confident that he could score a goal because he was feeling well ever since he has joined the Major League Soccer. He said that the important thing now is to continue on the same path and make sure that he can score regularly.
He said that he scored the first goal against LAFC quite instinctively. He said that football sometimes is about thinking fast and he already knew what he was going to do when he saw the ball. He said that he saw the goalkeeper off his line and decided to shoot at the goal. Zlatan Ibrahimovic said that he knew that the game was going to be quite competitive because it was a derby and he is glad that he could help the team win it.
He said that he has played in many derbies during his career and he knows what is expected of a player. He said that when he entered the pitch he wanted to help his team win the game and he is glad he managed to do it. He believes that there is still a lot to come from LA Galaxy and he wants to do everything he can to help his new team win trophies. He said that he feels back to his best and believes he can have a great season.