On the 20th of August, it has been confirmed by MLS (Major League Soccer) that they have awarded an expansion franchise to St. Louis that will increase the top football league of North America to 28 teams. Don Garber, the MLS Commissioner made the announcement next to the ownership group of the club, including Carolyn Kindle Betz, Jim Kavanaugh, and the Taylor family.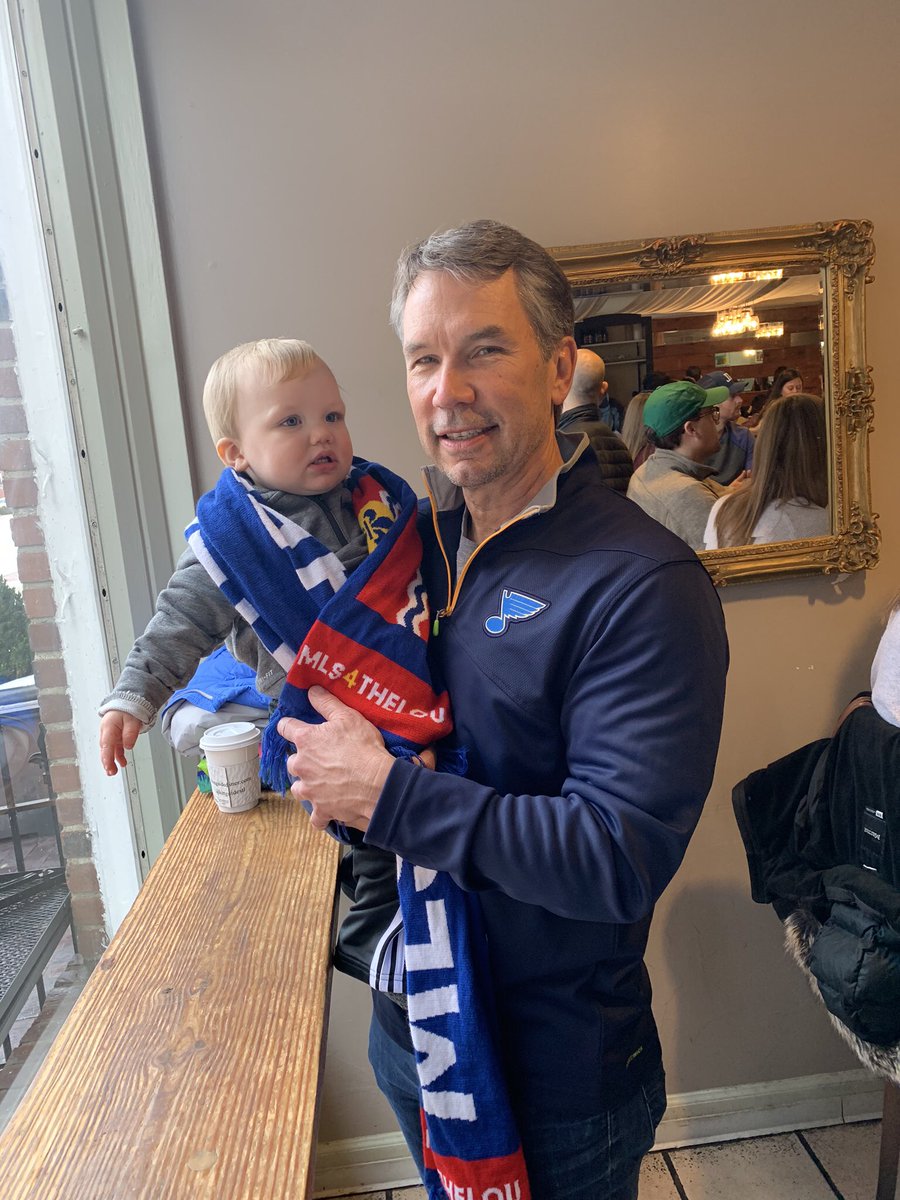 Along with Betz and Taylor family other six female members are part of the group. In the history of MLS history St. Louis has become the first club of female majority and also one of types in professional sports. In the year 2022, the club will start MLS play in a new stadium.
The reports of St. Louis Post-Dispatch reported recently that the city which is known for its huge Gateway Arch will soon form an MLS team. This season total twenty-four teams are playing, including FC Cincinnati, the first-year club. The inter Miami squad of David Beckham and a new squad of Tennessee, Nashville are also set to make their debut in the year 2020 with a club in Austin, Texas, which is planned to open in the year 2021.
St. Louis has been departed by two NFL clubs, the Cardinals left for Arizona in the year 1987 after paying for 28 seasons and Rams, who came from Los Angeles in the year 1995, the team, won the Super Bowl in the year 2000, but it came back to Southern California in the year 2016. The city is home to the Cardinals, the Major League Baseball and the Blues, the Stanley Cup champion in the National Hockey League. The MLS club idea in St. Louis seemed faint two years back when voters rebut the use of business tax they pay to finance a new stadium.